Cosmetic Dentistry puts a smile on millions of people. It comprises a host of dental procedures that range from subtle changes to critical oral surgery. It basically treats discolored, misshaped, chipped, or missing teeth. 
In our dental clinic, we provide you with complete cosmetic dentistry procedures.
What is Cosmetic Dentistry?
Unlike traditional dentistry, cosmetic dentistry focuses on improving the appearance of the teeth, mouth, and smile. It has been a part of dentistry for decades now, but the materials used today are more durable and natural-looking. 
We offer the following cosmetic dentistry options:
Teeth Whitening
This procedure is performed to brighten and whiten the discolored or stained teeth. We usually perform this procedure in our office or also provide an at-home kit that contains systems dispensed by our dentists.
Bonding
Bonding is done to improve the appearance of the chipped, broken, cracked, stained, or gapped teeth. We treat the condition by bonding tooth-colored material to the tooth surface.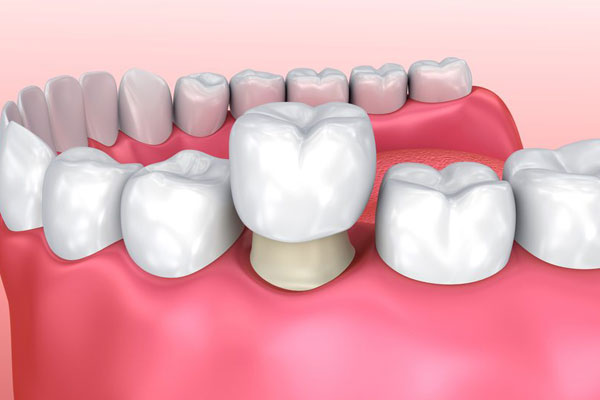 Veneers
Veneers are thin, shell-like porcelain structures that we cement on the tooth surface to eliminate discoloration or any kind of imperfections.
Tooth Reshaping
In this procedure, we change the shape of the teeth by modifying them or removing the tooth enamel. It is also known as dental contouring and is often performed with bonding.
Crown Lengthening 
If you have a gummy smile, we can fix it with the help of crown lengthening. In this procedure, we will remove excess gum tissue to expose more crowns of the tooth, making it appear longer. It can be done with minor oral surgery.
Smile Makeover
It includes a comprehensive assessment and improvement of the overall appearance of the teeth and smile. It involves multiple cosmetic dentistry procedures and is considered as the facelift for the mouth.
Although it is all about aesthetics, it can improve oral health too. Not only it makes your oral hygiene maintenance easier but it also treats chipped, cracked, or decayed teeth, thereby reducing the chances of further decay, damage, or infection. 
At Woodlawn Dental, we provide comprehensive cosmetic dentistry service depending upon your requirements by our experienced dentists, Dr. Jessica Hardy, D.D.S., P.A., and Dr. David Wentz, D.D.S. Feel free to contact us and schedule your appointment in our clinic- call us at (218) 236-1666, book online, or visit us directly at 320 2nd Avenue South, Moorhead, MN 56560.